Leads are one of the most important things for the success of a commercial broker. When your leads convert into clients or property sales, you will make more revenue for yourself. So, it is vital commercial brokers take steps to increase their lead generation. In this blog post, we are going to cover just a few ways to get more leads as a commercial broker.
Invest in a Quality Website
A website is one of the biggest lead sources for a commercial broker. When a website is high-quality, loads quickly, and looks professional, it can generate a majority of a broker's leads. Although it can be costly to hire a website developer to put your website together, it will be well worth it. On your website, you can put information about your experience, your current listings, and even testimonials from your previous clients. Then, when prospects land on your website, they will be much more likely to generate a lead. Additionally, what you spend on putting your website together and the yearly cost for a domain is tax-deductible as a business expense. So, be sure to invest in this helpful marketing tool to get more leads.
Be Active on Social Media
Another helpful lead generation tool is social media. There has been an increasing trend amongst commercial real estate brokers using social media to promote their listings. Almost half of the world's population has social media, which means it's imperative for brokers to use it as a marketing tool. Social media presents a great opportunity to connect with people who are not already your clients and be on the top of their minds if they ever need your services as a broker. You can use hashtags, tag your location, and comment on others' posts to increase your audience.
Facebook tends to have the highest return on investment out of all social media platforms. However, many commercial brokers prefer to use Instagram, as it is a photo-focused platform. With that being said, Instagram is a great platform to use to show off drone footage of a commercial building. You can also or go live to show an exclusive walk-through of your listing. Additionally, social media is completely free if you are not paying to boost your posts. So, this is a budget-friendly way to generate more leads for yourself.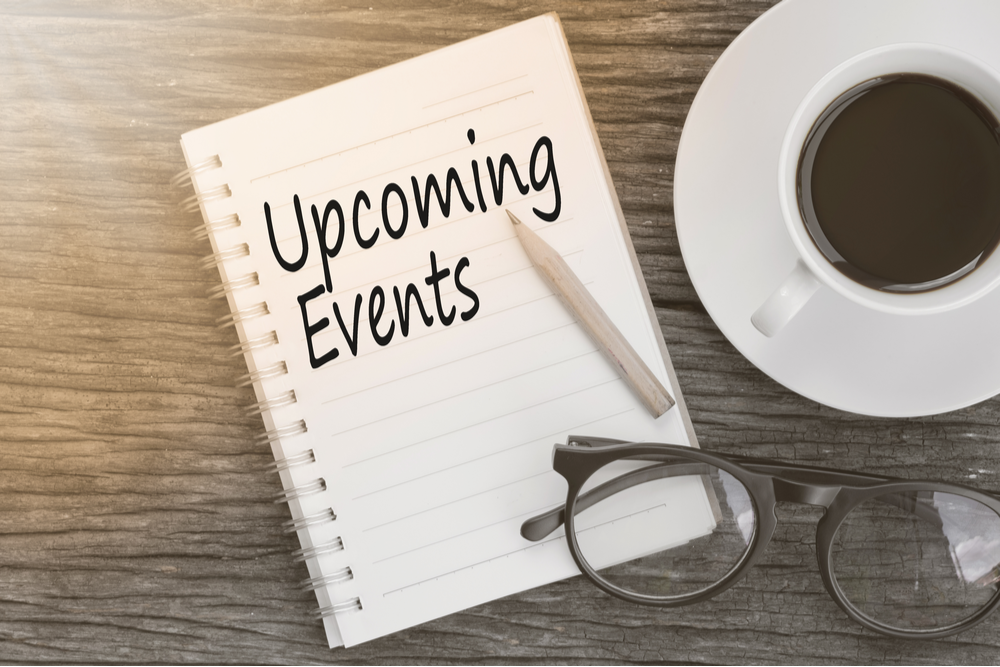 Network at Local Events to Get More Leads
A classic way to generate leads is to attend local events. If there are any business-related events in your area, consider going to network. Introducing yourself and letting people know what you do can help you get new clients. Business owners or investors are typically a commercial broker's target audience. So, when attending a networking event, you have access to a room full of potential clients. However, at these events, you don't want to be too pushy. If someone expresses interest in using your services to buy or sell a property, then hand them your business card or give them your information. This is to ensure you appear as professional as possible, rather than appear as though you are only there to generate sales.
Ask Your Previous Clients for Reviews and Referrals
The recommendations from your previous clients can be very helpful for your business. If you have not done so already, sign up for some free business listing websites with review functions. Then, ask your clients to leave you feedback once your sale is over. After this, you can post their reviews to your social media pages or on your website. This will give you great credibility and will encourage people to consider using your services.
Consider Joining a Nationally Known Franchise
Another tactic to increase your leads as an independent broker is to join a widely known brokerage franchise. Being a broker under a large name, such as SVN, can boost your credibility greatly. Additionally, it can help you to get more leads as someone searches for a local franchise. Many franchises also have a marketing budget, in which they help their brokers get more leads. This is a route that many independent brokers decide to take when they are having challenges generating leads. However, if you enjoy working independently, this is not a necessary tip.
If you are in the Salt Lake City, Utah area and are looking to join a local brokerage franchise, feel free to look into SVN | Alta Commercial. We are accepting resumes from licensed brokers to see if they would be a fit in our office. Our team looks forward to hearing from you!