The term "tenant representative" is a common one in the commercial real estate world. You have likely seen brokers advertising their tenant representation services in the past. But, does everyone need a tenant representative? Perhaps you are highly experienced in commercial real estate purchases and are unsure if you need help. But, if you do need a tenant rep, the downside of not using one can be significant. To see if you truly need a tenant representative, continue reading this blog post.
What is a Tenant Representative?
First, what is a tenant representative? A tenant rep, also known as a tenant advisor, is a commercial real estate agent who helps tenants, not landlords. They help tenants find the best property for their needs. A tenant rep will also represent their client in a commercial real estate transaction. This way, the tenant doesn't have to negotiate the terms with the landlord and their agent.
A tenant advisor also helps answer their client's questions. These may include, "How much space do I truly need in a property?" Or, "What kind of property does my business require?" No matter what question a tenant has, their representative should be able to answer it. This can be incredibly helpful so you don't get stuck in a deal that you regret later on.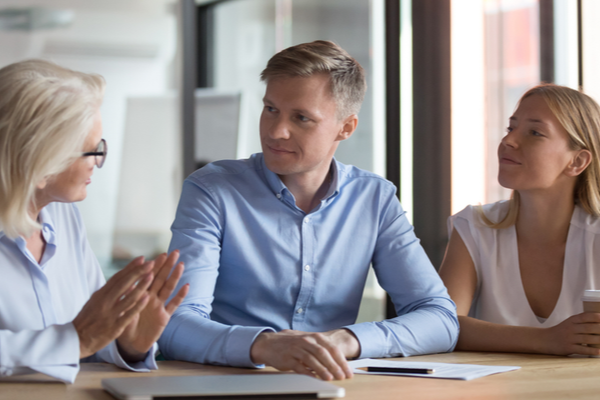 Is Tenant Representation Required?
Many people wonder if tenant representation is a requirement in their state. The answer is, you do not have to use a tenant representative in any state. It is a right for every person in the United States to work with a tenant rep, but they do not need to use one. The decision to use a tenant representative is entirely up to you. But, this doesn't mean you shouldn't hire this help.
Investors or business owners shouldn't overlook their right to use a tenant advisor. They can help you in numerous ways, and the return on investment is much higher than you may expect. There are several other benefits of using a tenant rep, so it is likely in your best interest to use one.
The Benefits of Tenant Representation
The primary benefit of tenant representation is they will be on your side and will work in your best interest. Most landlords know how important it is to hire someone to help them sell their property. Since they will have someone to represent them, you should have someone represent you as well. This will ensure the commercial real estate transaction will be successful. Some other benefits are listed below.
Find Properties More Easily
It can be very difficult to find your own property if you don't know what to look for. Between the multiple different types of properties to the different locations you need to consider, expertise is necessary to make the right choice. You may have an idea of what type of property you need and where you would like it to be, but there may be better locations or properties available. So, they can bring all of the properties that suit your needs to your attention.
In addition to knowing what type of property you need and the best locations, they also have access to commercial real estate databases. There are several databases for only commercial real estate brokers. With the experience and knowledge tenant representatives have, they can help you find a property more easily.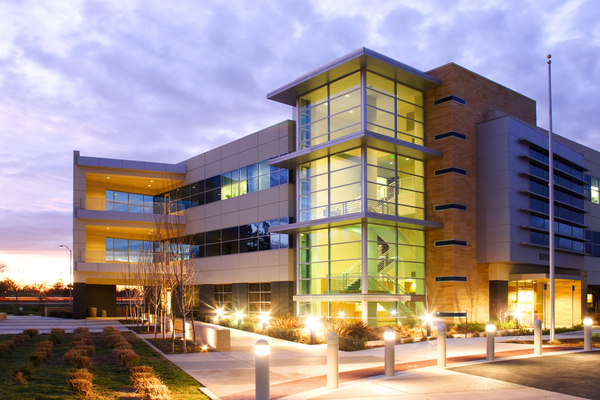 Get a Better Deal on Your CRE Property
Tenant representatives help their clients negotiate a great deal with the owner of the property. Doing this yourself without any experience can be very challenging. The landlord's representative is a skilled negotiator with likely many years of experience. So, going up against them yourself can put you at odds of getting a good deal on the property or your rent.
When you have a tenant rep on your side, they will do all the negotiating for you. They will use their expertise to lower how much you spend on the total purchase or on your monthly rent. This can potentially save you thousands of dollars. So, rather than taking the chance of doing the negotiating yourself, hire an expert to assist you. Not to mention, it will save you a considerable amount of time and stress.
Having a Tenant Representation is Free
Perhaps one of the best benefits of having a tenant representative is you don't have to pay for their services. Rather, the landlord of the property you choose will be responsible for the payment. Because the tenant representative shows their client the landlord's property, the landlord pays them. Even if they have their own representative, they have to pay them both for their services. But, your tenant representative is still on your side and will help you get the best deal possible. So, if you are considering working with a tenant rep, you have nothing to lose.
Need Tenant Representation in Salt Lake City?
A tenant representative has an unlimited return on investment because you don't have to pay anything. They have your best interests in mind, and they are who you need on your side. So, it is in your best interest to work with one.
If you are in the Salt Lake City, Utah area, please feel free to contact us. One of our brokers can represent you in your commercial real estate deal. Our team is ready to take on new clients and are excited to work with you!